Documents we need
To prepare your tax return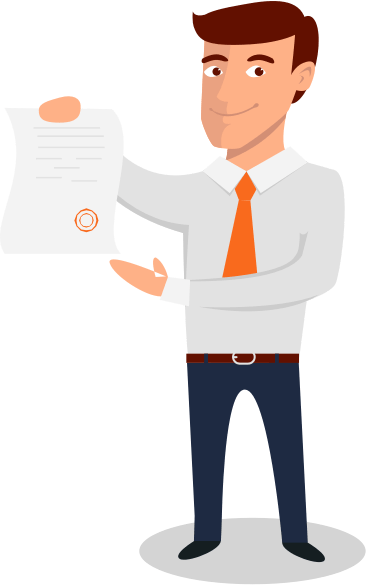 These documents will not be submitted to the IRS. We only use them to check the details you provide in the Tax Questionnaire (TQ).
The goal is to protect you from receiving an inquiry from the IRS - which is very likely if the details on your tax return do not correspond to the information IRS obtains elsewhere.
What We Need
IF YOU
WE'LL NEED
Pay taxes in your resident country
Document showing amount of tax paid in your resident country - the Annual Tax Summary or a copy of the resident country tax declaration.For example - UK P-60, Australian NOA or Hong Kong BIR-60
Visited the United States during the year
Calendar of your U.S. visits
Filed U.S. tax return in the last 3 years
Your last filed US / State tax return
Have dependent children
Details about your children - names & social security numbers
Have dependent children

We'll need copies of these forms (i.e., 1099-MISC, 1099-R, 1099-B, 1098-T, etc)

They are issued by U.S. financial institutions (such as banks or investment companies) and are sent both to the IRS and the taxpayer.
How We Use Your Information
| TYPE OF INCOME EARNED | DOCUMENTS WE ASK |
| --- | --- |
| Wage Employment | Any document (formal or informal) with Employer name showing amount of wages received throughout the year and tax withheld. Alternatively pay stubs as a substitute. |
| Investment Income/Loss | Year-end financial institution statement |
| Employer Stock Options | Document with details of stock option grant and/or stock option exercise |
| Foreign Pension Benefits | Year-end bank statement from the institution where the pension is held |
| Alimony, unemployment | If alimony recipient has a Social Security number, please provide it. |
| Real Estate Income | Proof of mortgage interest paid on rental property |
Some Common Questions